We create smart interactions
between people,
objects and places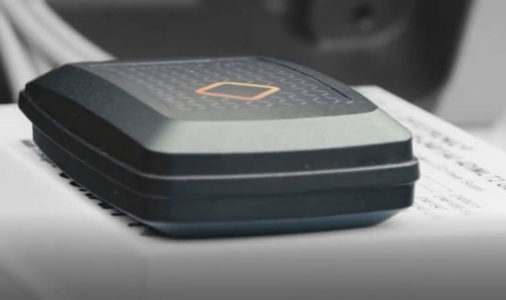 nfc scanner for led lighting
The installation and maintenance of luminaires gets easier and faster thanks to NFC technology!!
Discover how to use NFC Scanner on LED drivers.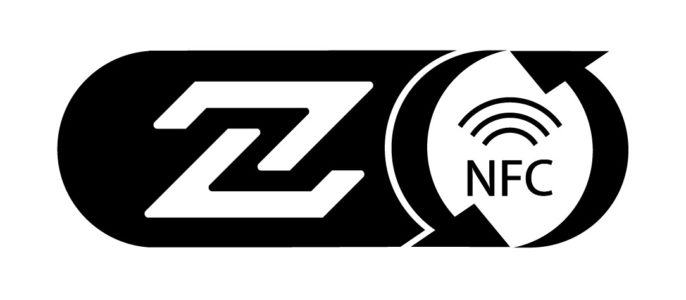 Products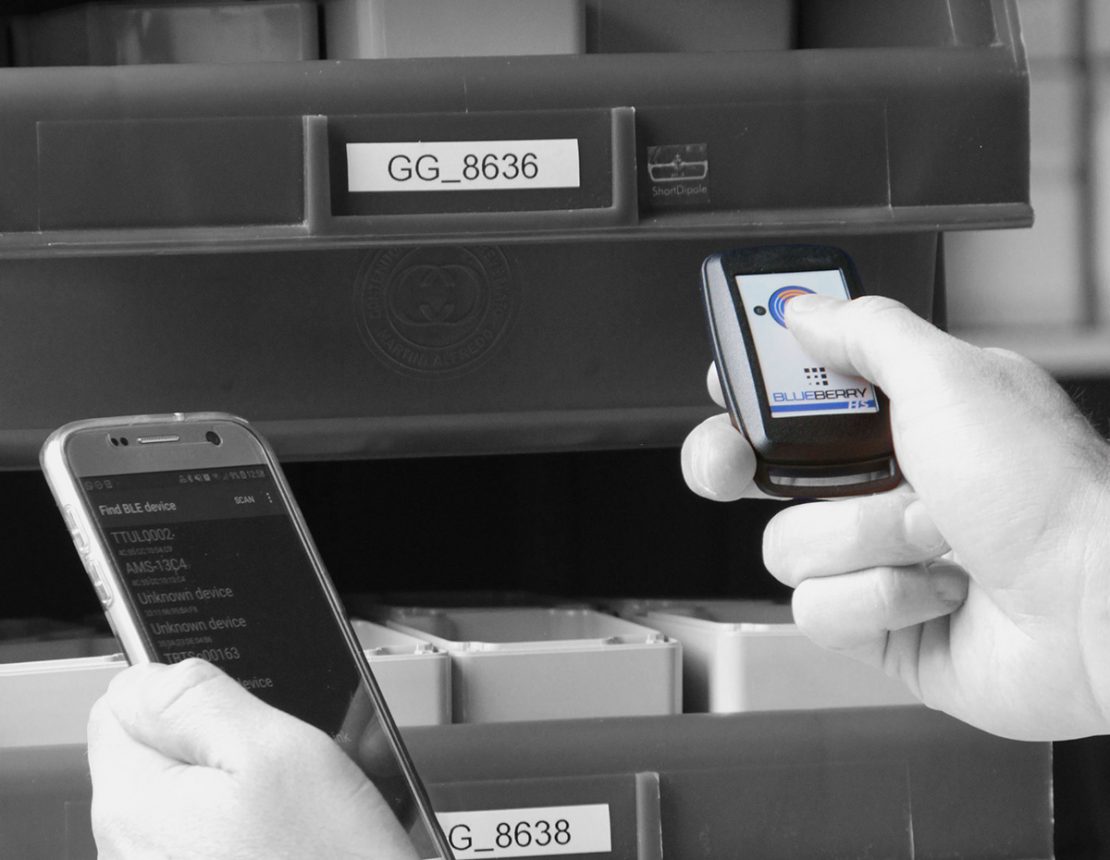 Blog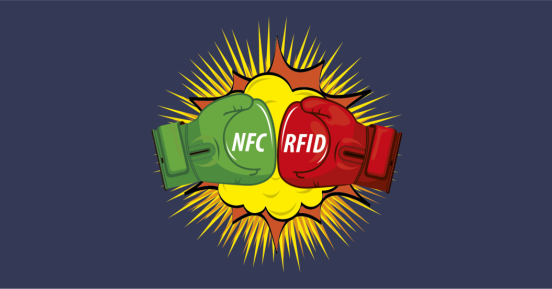 NFC or RFID, that is the question.
If you have this doubt, whether to use NFC or RFID technology, you are definitely in the right article! Below you will find the main features of the two technologies and examples of their uses. RFID and NFC are wireless technologies that are increasingly used in a variety of applications. Let...
Continue reading...