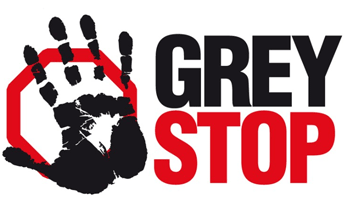 REQUIREMENTS
Braccialini needs to be able to control that the distribution of its products doesn't take place through unofficial, while legal, channels.
Methods used so far to stem this kind of parallel distribution, also known as grey market, have not produced satisfying results being easily changeable and falsifiable.
SOLUTION
In cooperation with Temera, a company specialized in RFID technology for Fashion & Luxury enterprises, a solution has been developed for inserting RFID UHF Tags into Braccialini products and for the use of the RFID UHF BlueBerry reader of TERTIUM Technology.
The BlueBerry reader has proved to be the most suitable for this purpose thanks to its dimensional characteristics and to its man-machine interface consisting of only one function key. Actually, BlueBerry is the smallest RFID reader in the world and has a form factor that makes it similar to a key-ring.
Each inspector that is provided with a BlueBerry reader and is talking to his own smartphone through a Bluetooth interface, is able to read the TAG inside the product in a discrete manner and to access any information that could be useful for traceability.
---
CUSTOMER
BRACCIALINI
Braccialini is today one of the most dynamic companies in the leather goods sector. Its roots, its knowledge and its fantasy make Braccialini company an icon of an all-Italian entrepreneurial adventure.
An audacious and international strategic vision has led the company to fast growth. Europe, Russia, Middle East, China, South Chorea and Japan: in every corner of the globe the Braccialini brand contributes to the building up of the inimitability and authenticity of "Made in Italy".